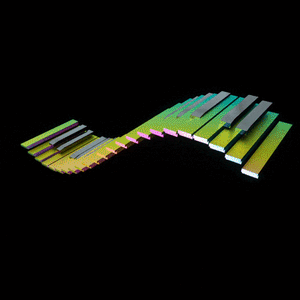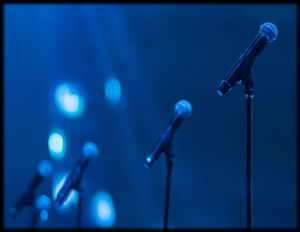 ABOUT US
     As we travel up and down the highways so many people ask us how we make it all work. We will start the only way we know how. We'll be almost brutally honest here. We had to come to the realization that this ministry isn't ours at all. First, it belongs to GOD. After numerous struggles and disappointments along the way we learned that each and every one of us is just as important as the next. There can, and never will be any big "I's" and little "U's". We are a family. We may not all have the same physical bloodline. But spiritually, we are joined like no other group in history. Yes we have our differences like most "families" do. But at the end of the day we know that we can depend on each other when the going gets tough as well as in those times when we just need a shoulder to lean on. Maybe you were expecting to read some politically correct statement that said all the right things and gave all the easy answers. We apologize for the disappointment. If you noticed, this page is entitled "About Us". So, we want you to know who we really are. We sing because it's what we enjoy. But, it's not who we are. We are sinners that GOD took the time to save by his wonderful grace. It's not about the fame or fortune. 
     Our desire is not to be influenced by others but to be a lasting positive influence  on society. Yes, we realize that we are a little different and that's fine. We only  have one chance to do this the right way. We have been given an opportunity.  Several of us have traveled professionally and have seen how this should NOT be  done. We represent GOD in what we do. With that being said, we are far from  perfect. We fall short daily. Our prayer is that when we fall that instead of someone  talking about us and saying that we fell, just pray that we get up, dust ourselves  off and continue doing what we have been set apart to do. We love each and every  one of you. Keep us in your prayers and we promise to do the same for you.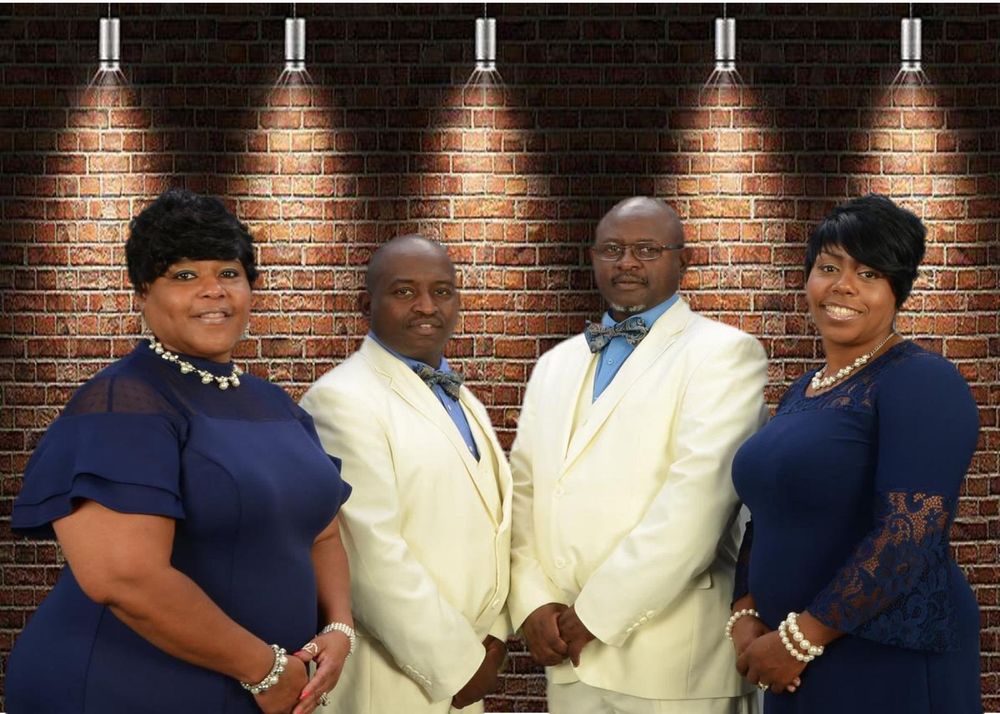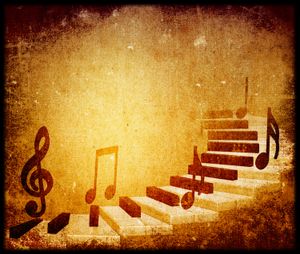 BIOGRAPHY
     Chosen is based out of North Wilkesboro, NC. We have been blessed to win numerous awards and accolades.  But our biggest claim to fame is our relationship with Jesus Christ. Over our 12 plus years of ministry, we have found that having nice harmony and smooth music is not ministry at all.  True ministry takes place when souls are saved and captives are set free.  We live in a society of hurting people.  Our goal is to spread the good news of Jesus Christ and His Love for each and every individual that we meet.   We have been blessed to minister from New York to Miami and all points in between.  Some stages are large and some only entertain an audience of 10. Our motto says " Touching Thousands, One Soul at a Time."   So therefore, we will ALWAYS  give everything that God has given us no matter the size of the crowd.  We will take the time to do whatever is necessary to lead the lost to Christ.  We have been blessed beyond measure.   We are only on this earth for a season.  When  our season has ended we want to be able to say as the Apostle Paul said in his final hours, "I have fought a good fight."  Life is short.  So give God your all.  He gave His all for you.